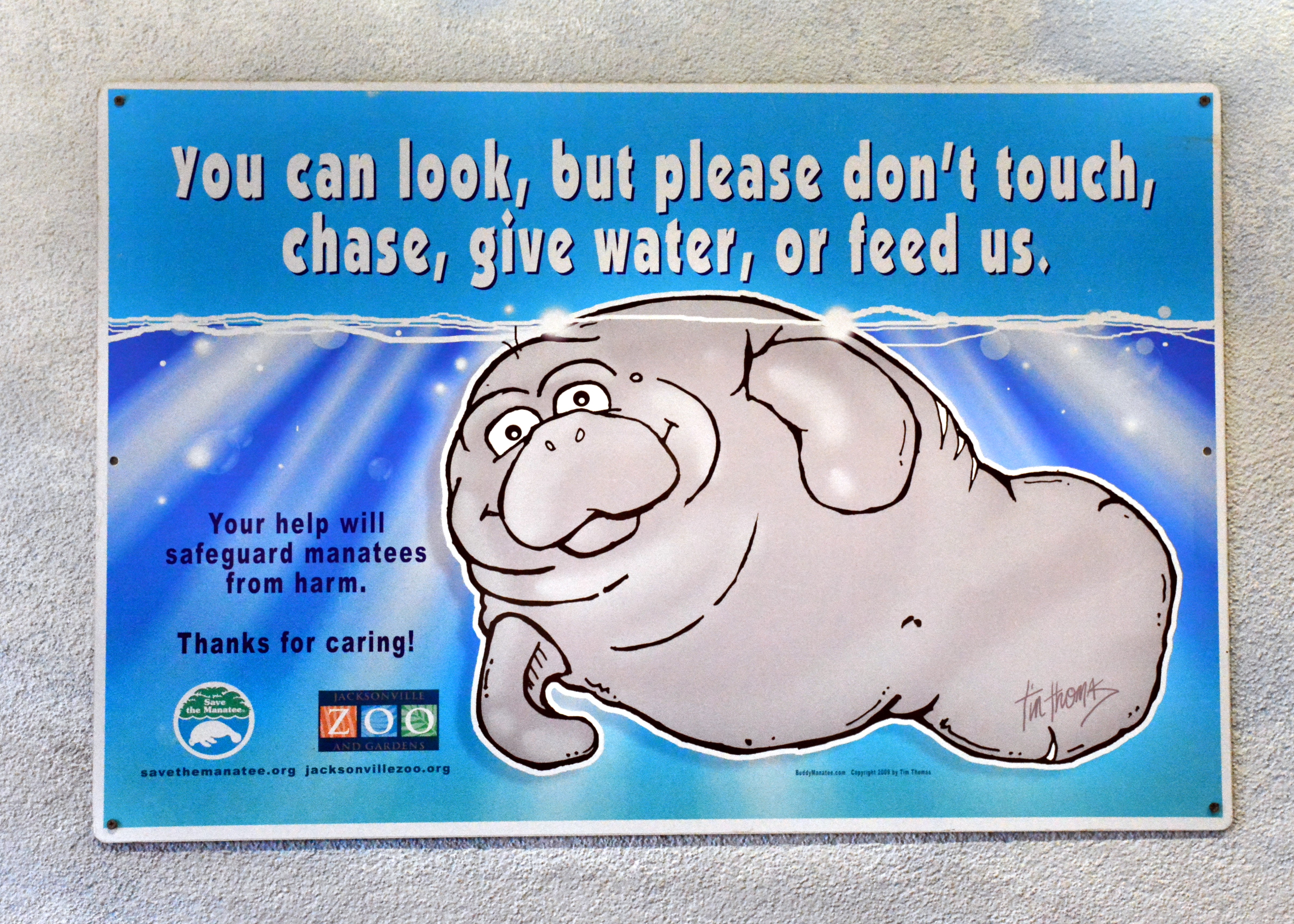 Come see the manatee's in Apollo Beach, FL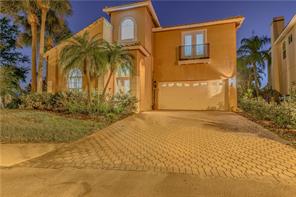 Looking to buy a home? Here are five essential tips for making the process as smooth as possible.1) Get your finances in order.Start by getting a full picture of your credit. Obtain copies of your credit...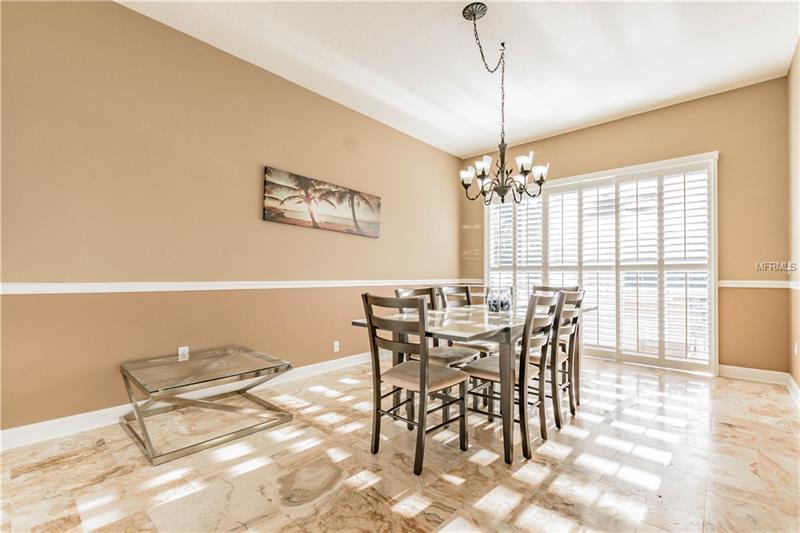 Selling your home doesn′t just mean hiring a realtor to stick a sign out front. There are a lot of preparations you should make to ensure you get the best offer possible in the shortest time.1) Repair....